Are you ready to enjoy an urban picnic experience?
Beach or park? Take your pick and we'll deliver your picnic wherever you want! Because in Barcelona each day is perfect to surprise someone with an original plan.
How does it work? It's easy!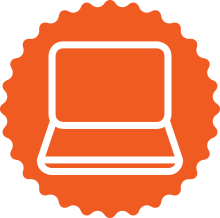 1. Choose your menu and the number of Picnic lovers who are going to enjoy it.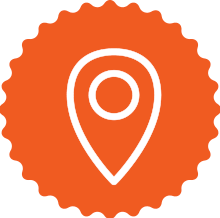 2. Indicate the place, date and time.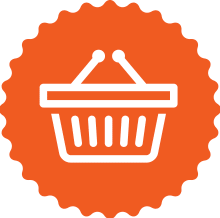 3. And bon appétit!
"
It's been a while since I've enjoyed a team building activity with my coworkers so much. We'llbe back!

"
Barcelona Picnic is a unique way to break the routine and enjoy the most beautiful corners of the city.

"
The cruise that took us to Barcelona offered the services of Barcelona Picnic and for once enjoyed a quality picnic.

"
I found out about it at a christening. It seemed like an original way to give a spin to a classic and sometimes boring event